CESCON provides Sports Arbitration service in Panama and case administration services to help parties resolve disputes arising in the area of sports, without the need for court litigation. As a flexible, time- and cost-efficient mechanism alternative to court litigation, CESCON helps parties in such disputes to adopt practical and satisfactory solutions. CESCON allows parties to choose a mediator, arbitrator or expert with specific expertise in sports law, IP and dispute resolution. It provides a neutral forum in which an international dispute can be resolved through a single procedure. Moreover, CESCON may be designed in a way so as to allow for efficient enforcement of the outcome. The service includes:
Appointment of a sport specific panel of independent arbitrator(s).
Guidance and assistance in setting up and organising arbitration in accordance with our Arbitration Rules and using our standard Arbitration Agreement.
Case management assistance to keep the arbitration to time and budget.
Liaison with the parties and the tribunal over distribution of the arbitration award.
Use of our purpose designed arbitration centre.
Effective proceedings to a large extent depend on the quality of the mediator, arbitrator or expert. CESCON maintains an international open-ended panel, including mediators, arbitrators and experts for sports arbitration service in Panama.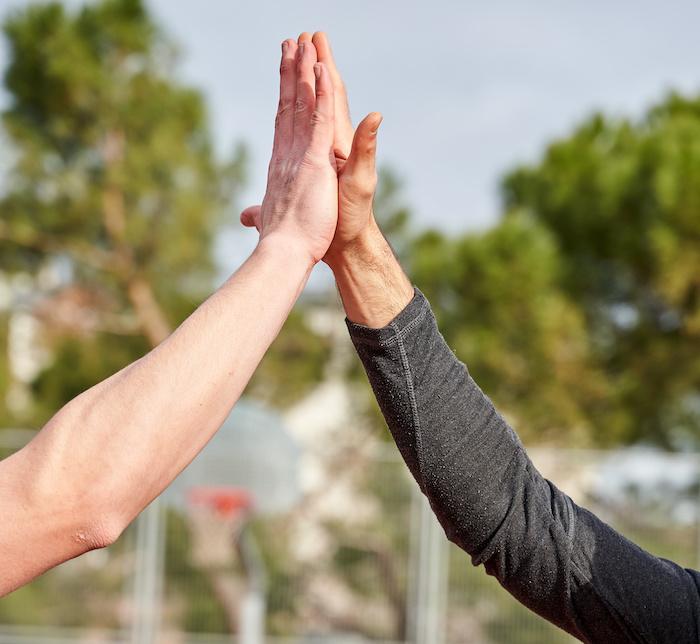 The advantages and unique aspects of sports arbitration
Perhaps the main differentiating feature of sports arbitration is its speed. For the resolution of a sports dispute to be effective, it generally must be concluded before a particular competition takes place.
Parties will often be afforded short time limits to file submissions on procedural issues limits to file submissions leaves very little time for research during the arbitration.
Consistency and transparency
One of the most interesting aspects of sports arbitration service in Panama is that awards issued by an arbitral tribunal tend to be regarded as an authoritative precedent by subsequent arbitral tribunals from the same sports arbitration institution.